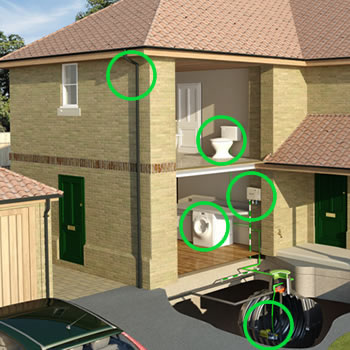 Down Pipe
Water from the guttering flows to the underground storage tank.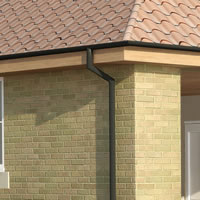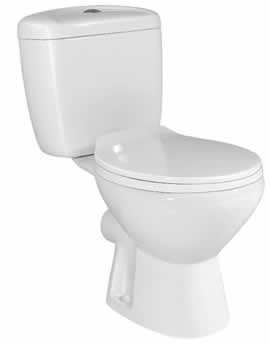 Rainwater in Toilet
Of all the uses of purified mains drinking water that has been pumped for miles, this must be the most wasteful. The HydroForce™ pump delivers clean rainwater to toilets – so you flush with rainwater that would have otherwise gone down the drain.. which can only increase the satisfaction of a visit to the loo.. so to speak.
Rain Backup® in a Box
The Rain Backup® in a Box tops up water in the underground tank if the water level becomes critical, meaning appliances are never without water.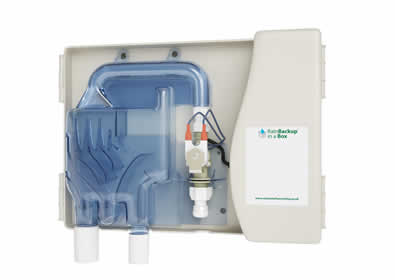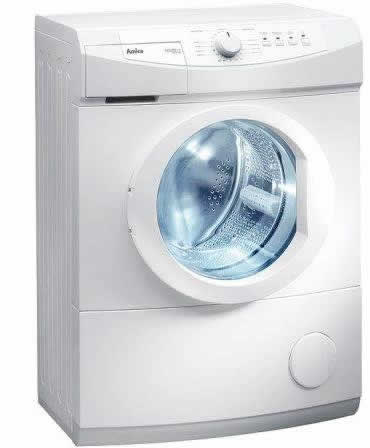 Rainwater in Washing Machines
Rainwater is pumped directly from the underground tank into the washing machine. Rainwater is clean and soft, meaning less detergent is required.
HydroForce™ Pump
HydroForce™ submersible pump in the underground tank.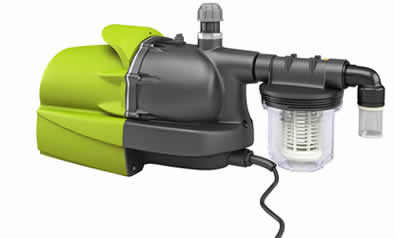 Rainwater harvesting systems with mains water backup
Our rainwater harvesting direct feed system is designed for the home owner to collect, filter and store rainwater within an underground tank for all domestic and garden irrigation purposes. When stored underground, the rain water captured remains clean and fresh as well as not ruining any aesthetic appeal of the garden. The mains water back up in a box device used in our direct feed system is designed to deliver a small amount of mains water to ensure all domestic appliances are kept fully functioning during times when the underground rainwater tank has insufficient water due to lack of rain fall.
Included in our direct feed system is our British manufactured HydroForce™ submersible pump. This can easily deliver 3.5 bar pressure, more than enough for toilet flushing, washing machines, sprinklers, garden watering, car washing, or even pressure washing.
Rainwater harvesting systems are simple to install and operate. Running costs are negligible, and they provide water at the point of consumption aswell as offering an attractive yet effective solution to rainwater catchment. The size of tank for direct feed systems range between 1500L – 7500L Sizing of the tank entirely depends on your usage and the level of drought protection you require for your garden. Specifying the correct size tank is quick and easy by using our tank size calculator or by simply phoning one of our sales team who are always ready and willing to help. Alternatively why not try the instant "Need Help?" service in the side toolbar.